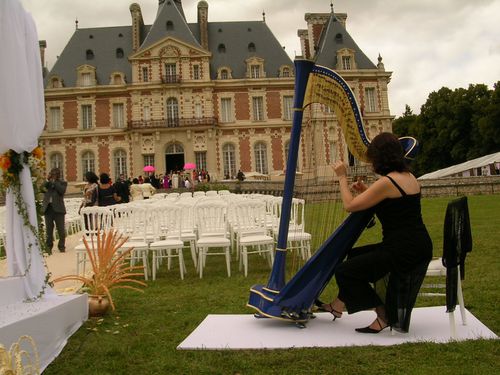 Myriam Serfass is one of the France's top harpists working at weddings and corporate events across France.
Based in Paris, she is a regular harpist at weddings in most of the top hotels and wedding venues in the country.
Note: Myriam is also available for concerts, corporate events, cocktails, dinners, fashion shows, session and studio musician recordings, as well as wedding ceremonies, bar mitzvah and birthday parties...
The cost for any wedding within 30 kms of Paris includes all travel expenses.
Please check if your wedding is further as it may be possible that Myriam can do it as she may in that area working in a similar location, or if not possibly can recommend another suitable professionnal harpist for you.

Myriam has been a regular professional harpist since 1986 and is happy to have delighted brides grooms and their guests at more than 200 weddings and corporate events, as well as concerts, festivals, and VIP dinners !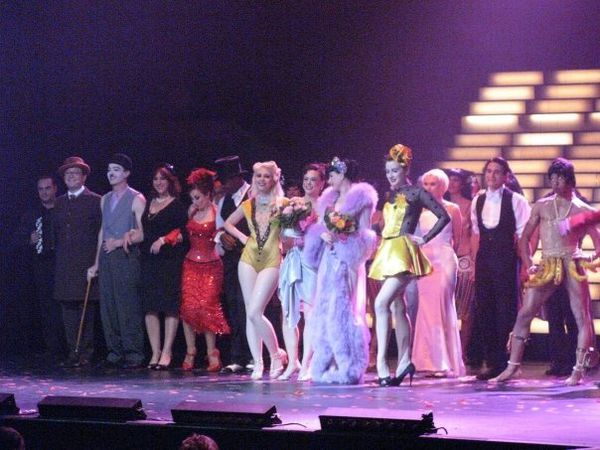 Harpist with Dita von Teese at the Casino de Paris, 2009.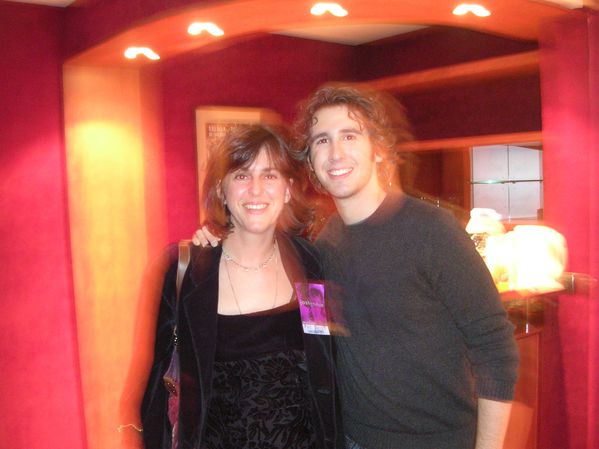 Harpist for Josh Groban's Show, in the Casino de Paris, December 2004.
After gaining her diplomas in the french conservatoires of Strasbourg and Paris, Myriam soon gained teaching diplomas, and she is member of the SACEM, as a composer.

A highly professional wedding harpist, Myriam offers :
Chamber music with violin, flute, cello, from duet to bigger ensemble
She performs with the fabulous opera soprano singer Catherine Manandaza, and they offer you a high quality concert !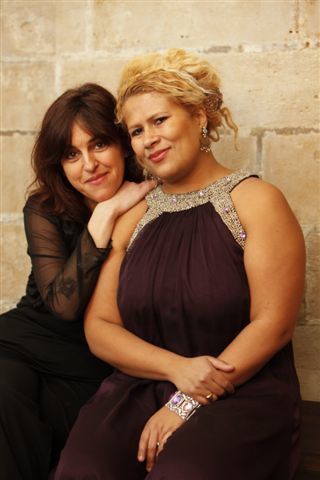 Concert in Chantilly Castle with opera singer Catherine Manandaza
To check Myriam's prices for playing the harp, or for chamber music at your wedding, please get in touch via the contact informations.

How will you hire your Wedding Harpist ?


If you are looking to hire a harpist for your wedding or corporate event please get in touch with me.
I am available for hire in Paris and around Paris, as well as across France.

The process to hire me as your wedding harpist is very easy :
We will meet and chat about your ideas, the theme of your wedding, music you love (including unusual requests !) I listen, then make suggestions. We find just the right pieces for your day.
Once you have decided to go ahead and confirm the booking I will send you a written confirmation in the post. A deposit is required to secure the date and I'll send you a performance contract to check and sign, returning a copy to me, with the advance payment. The balance of fees is due at least the day of the event.


As a wedding professional I am on hand to answer any more specific questions you have if you are thinking about hiring a harpist for your wedding.

Many couples who hire me often recommend her to other friends of theirs who are getting married and they also book her for their wedding.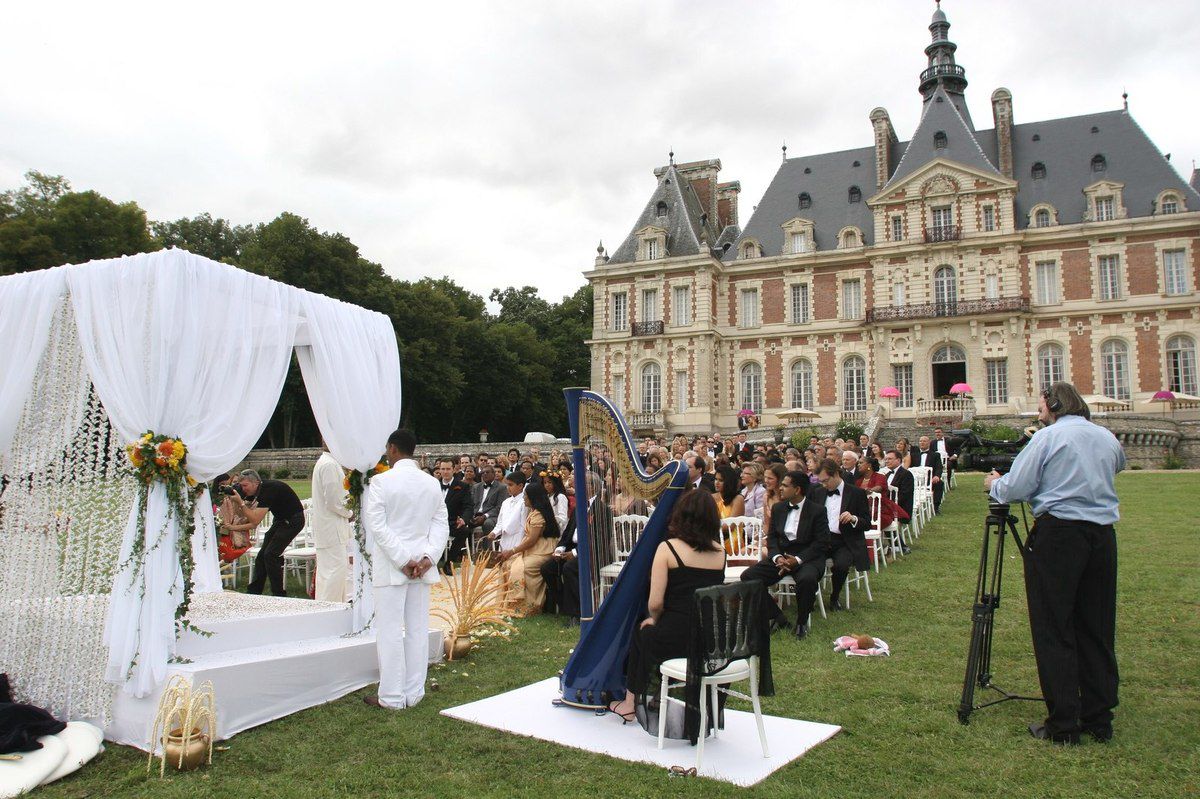 Contact : myriserf@ gmail.com
Skype : myriam.serfass
Before and during a wedding cocktail in a beautiful place near Paris
(other videos soon)